Creating Opportunities for Business Success!
Looking For a

Business Mentor

to Optimise Your Organisation?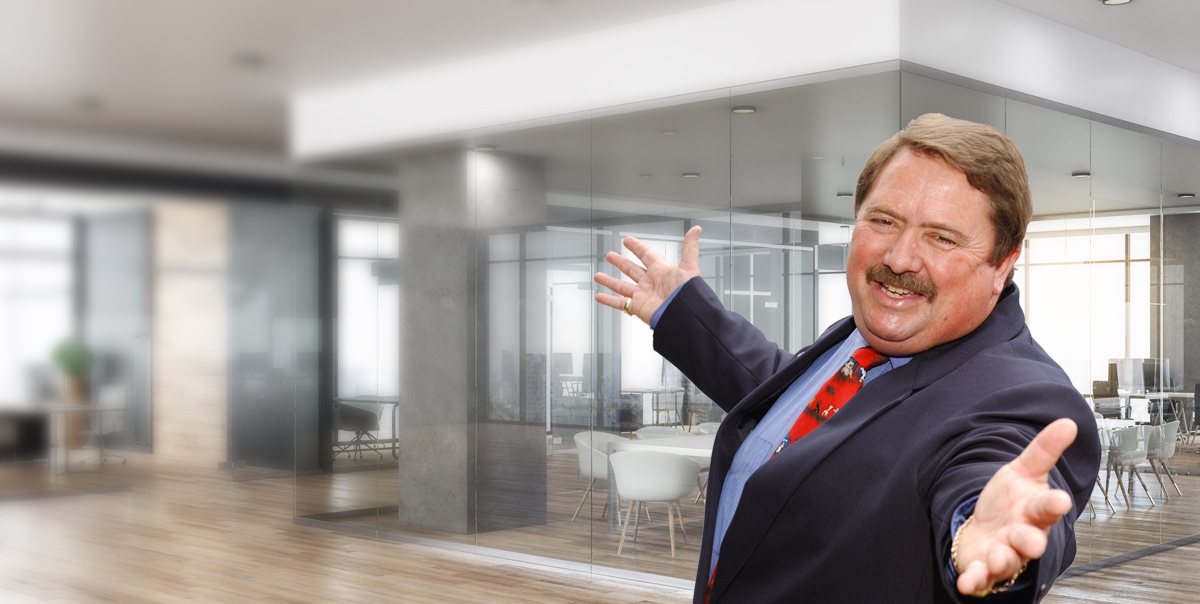 Small Business Mentor With 40+ Years Experience
Richard Gee is a New Zealand, Australia and South Pacific Business Specialist & Business Coach Auckland. With over 2,000 New Zealand companies on-board, overseas endorsements and more than 228,000 participants at Richard's seminars, you can be assured of results with Geewiz!
Free Strategy Call With a Business Coach Auckland
Richard Gee brings his 40 years of sales & marketing experience to your place for a free consultation.
If you would like to to see the overwhelming benefits that Geewiz can bring to your business, call Richard – your go-to business coach Auckland – now on 0800 GEEWIZ for a free, no-obligation personalised consultation, or fill out a free strategy call request form. 
When your business needs a new "set of eyes" to look over a problem, plan a new development or you need to talk to someone with experience on how to achieve project completion faster, then that is business development.
We have a selection of great resources to give you what may be the cutting edge against your competition.
For the numbers, I have completed 8,798 presentations, workshops and Conferences, in over 34 different countries, to over 225,000 people in that time…
Everyone has had a pebble in his or her shoe. You may have one or two now. It's the small, nagging thoughts that eventually weigh you down. Some pebbles have been hidden, undetected for years….
Geewiz TV
See Richard in action on TV ... Welcome to your own personal Sales and Marketing TV station. You can now watch and learn new techniques, gain new ideas and revisit old skills...